Have you completed your PhD on a topic related to carceral geography? Would you like to spend 1-2 years at the University of Birmingham working on your next research project?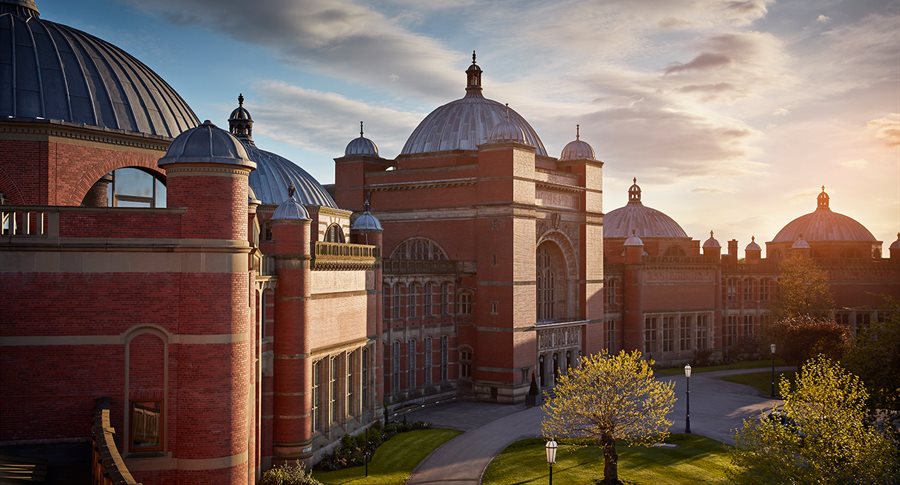 Expressions of interest are invited from outstanding post-doctoral candidates eligible to apply for a Marie Skłodowska-Curie Individual European Fellowship at a UK host institution.  Although the Carceral Geography Lab at the School of Geography, Earth and Environmental Sciences, University of Birmingham is looking to support applications in any area of carceral geography, there is a particular interest in the following topics:
effects of nature contact in prison
prisons in post-conflict contexts
Qualified candidates can apply for a Fellowship, provided they have not lived or worked in the UK for more than twelve months in the three years immediately prior to the application deadline of 11th September 2019.  For more information, see https://ec.europa.eu/info/funding-tenders/opportunities/portal/screen/opportunities/topic-details/msca-if-2019.
If you would be interested in working with us for 1-2 years on a Marie Skłodowska-Curie Fellowship, please email an expression of interest (EoI) to Prof. Dominique Moran at d.moran@bham.ac.uk by Monday 22nd July. Please include:
a CV with details of your academic and other relevant accomplishments
a 1-2 page draft research proposal
a supporting letter explaining research synergies with carceral geography and what makes you a potentially outstanding candidate for a Fellowship
Successful candidate(s) at the EoI stage will be supported in developing the full proposal and application for final submission on 11th September 2019.